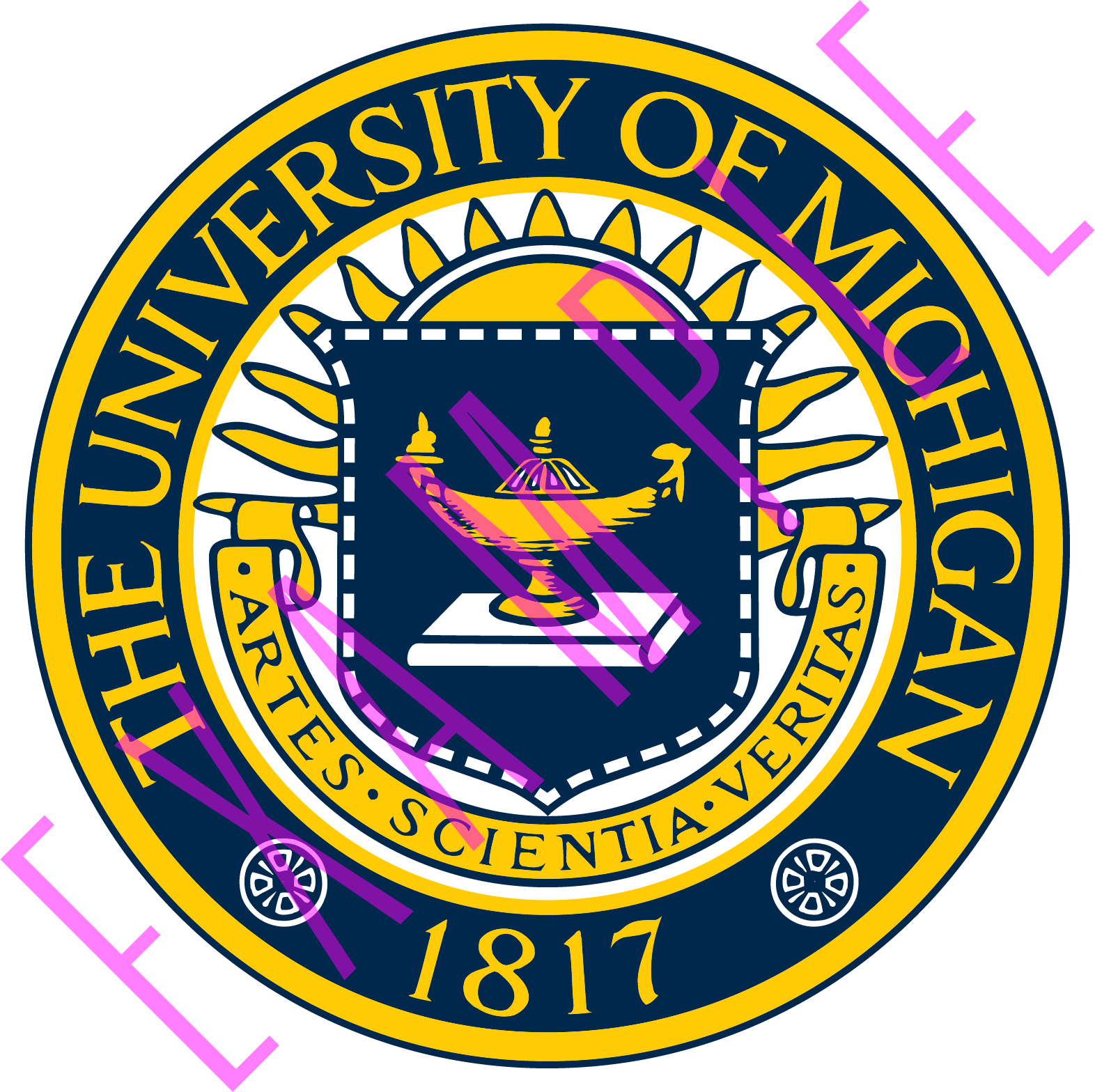 The Seal of the University of Michigan is used as a formal insignia on official university documents and on materials produced for the U-M Regents and President.
The Seal is not a marketing logo. Use of the Seal for any purpose other than those listed below must be approved by the ID Standards team.
There are also Seals for Michigan's regional campuses in Dearborn and Flint:
Usage Guidelines
The Seal may be used for:
Stationery products for the Regents and the President
Diplomas, transcripts, certificates and other similar materials related to official university business
Lecterns and podiums in auditoriums
DPSS badges, uniforms and vehicles
University academic flags
Gifts and apparel offered commercially through the U-M's licensing partner, IMG Licensing
The Seal may NOT be used:
for non-regental or -presidential stationery products
for printed or digital marketing materials
on websites (with the exception of regents.umich.edu)
in social media messaging
by students
Вавада – современное онлайн-казино с впечатляющими играми, бонусами и выгодами. Безопасная игра, мгновенные выплаты и захватывающая атмосфера. Присоединяйтесь и погрузитесь в мир азарта с Вавада!